!!!Vacancy Notice!!! Denning Chaperone - Hours are from 10:35 to 2:00pm Starting Pay is $14 dollars an hour If interested please email Ms. Holevoet at
mholevoet@wfschools.org
a letter of interest and resume Please Share 2/16

Good Luck to our HS Basketball team tonight as they take on Massac in our last home game of the season. Tonight will also be senior night as well! Any student wearing Red or a Redbird shirt will get into the game free tonight. Tonight's theme is Redbird Spirit. SuperFan students that have their SuperFan shirt on will will be able to run out with the HS Varsity boys tonight. You will also be able to sit in the HS cheering section. Senior Ceremony will be directly after the JV game. 2/16
Happy School Resource Officer Day to our very own Officer Ronnie Russell!!! Thank you for serving and protecting us! We appreciate you!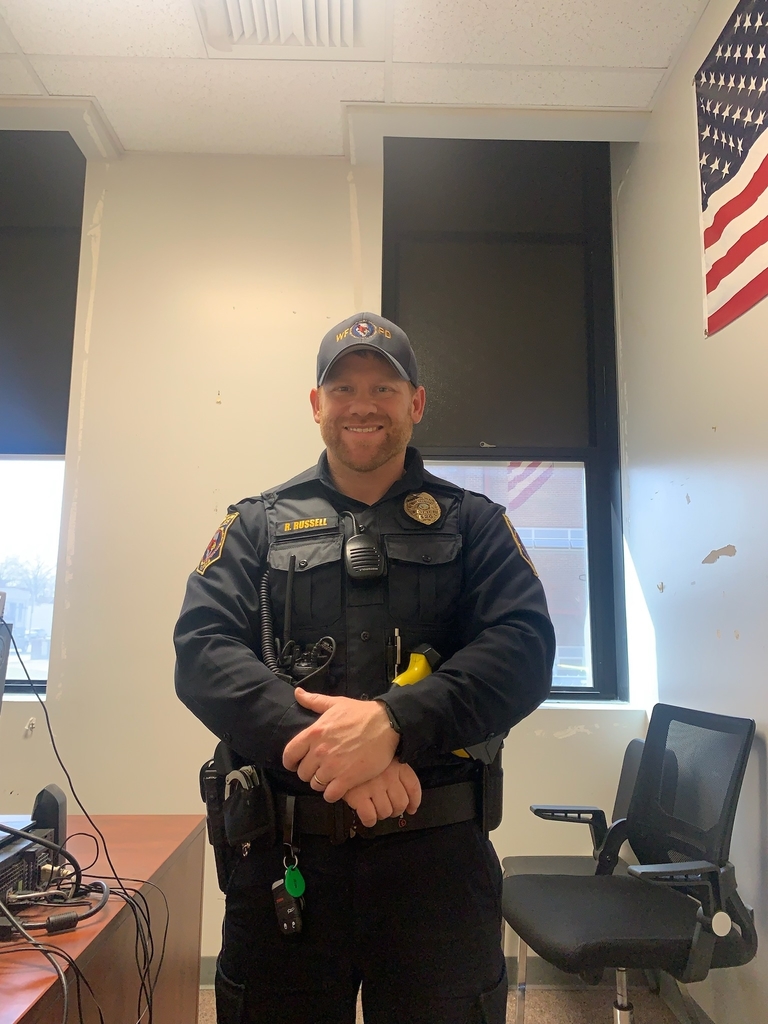 Congrats to our Papa John Athletes of the Week! Gavin Mann for wrestling, Preston King for basketball, Madalynn Spetter for dance, and Bailey Neibch for basketball. Great Job Redbirds!! 2/14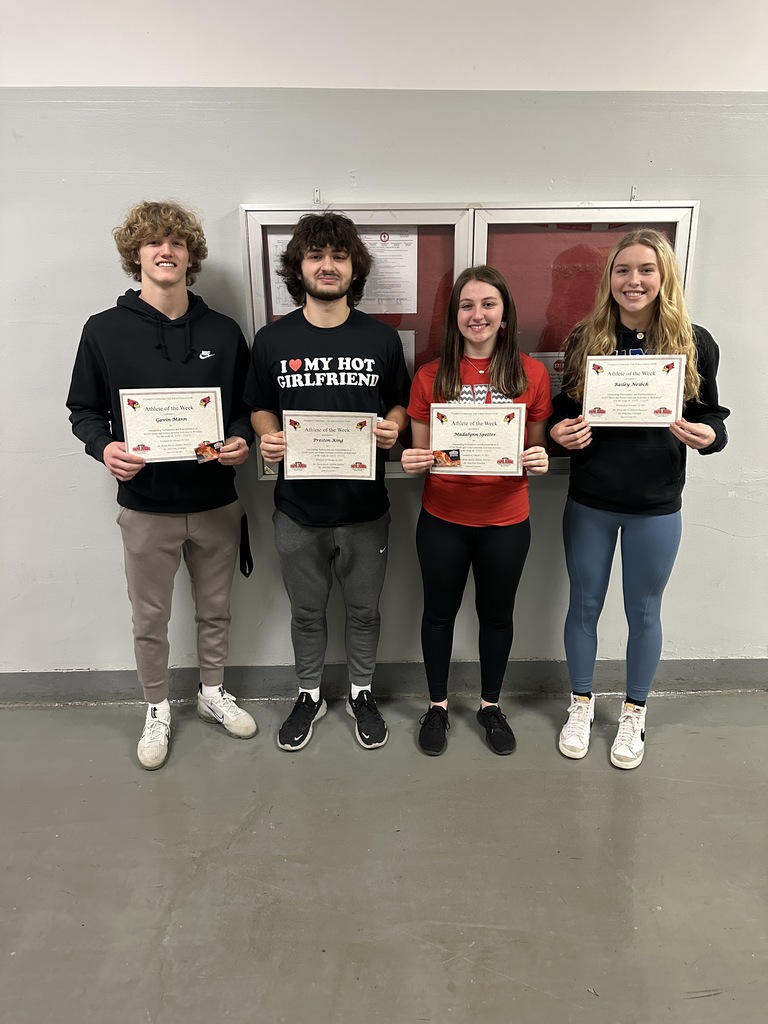 This Thursday the 16th will be Senior Night! JV game starts at 6:15. Any FIS or Denning student that wears their SuperFan shirt will get to run out with the varsity basketball team and sit with the HS students in their cheering section.
Congratulations to our Student of the Month, Lana Clark! 🎉🎉🎉 Lana is always prepared to learn! She begins with the end in mind, plans ahead, and works to achieve her goals. She is always helpful in and out of school. Keep flying high, Lana! ❤️

Great student turnout at the HS Girls game tonight!! Great Job Redbirds!!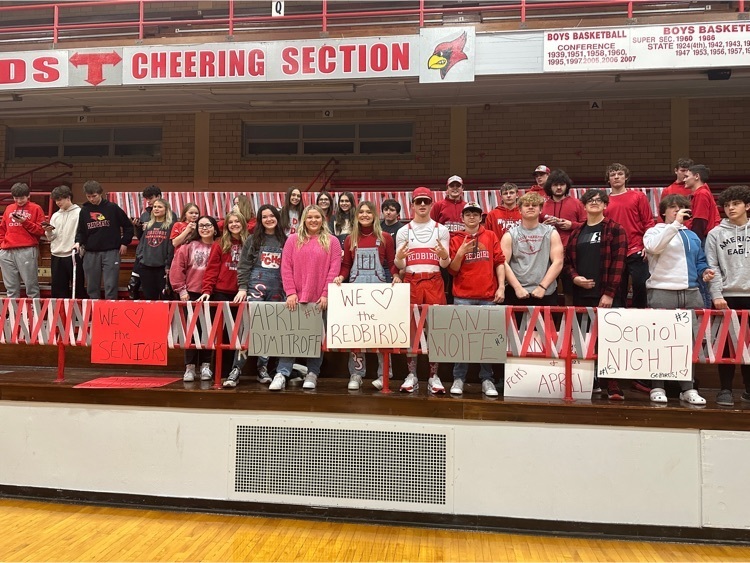 Senior Night for April Dimitroff and Lani Wolf! Thank you Redbirds for your four years!

Good Luck to our HS girls basketball team tonight as they take on Herrin for Senior Night! 2/8

Congrats to our Papa John's Athletes of the week. Conner Henson and Jaden Smilanich for wrestling and Laela Kohzadi for cheerleading! Great Job Redbirds! Keep up the good work!!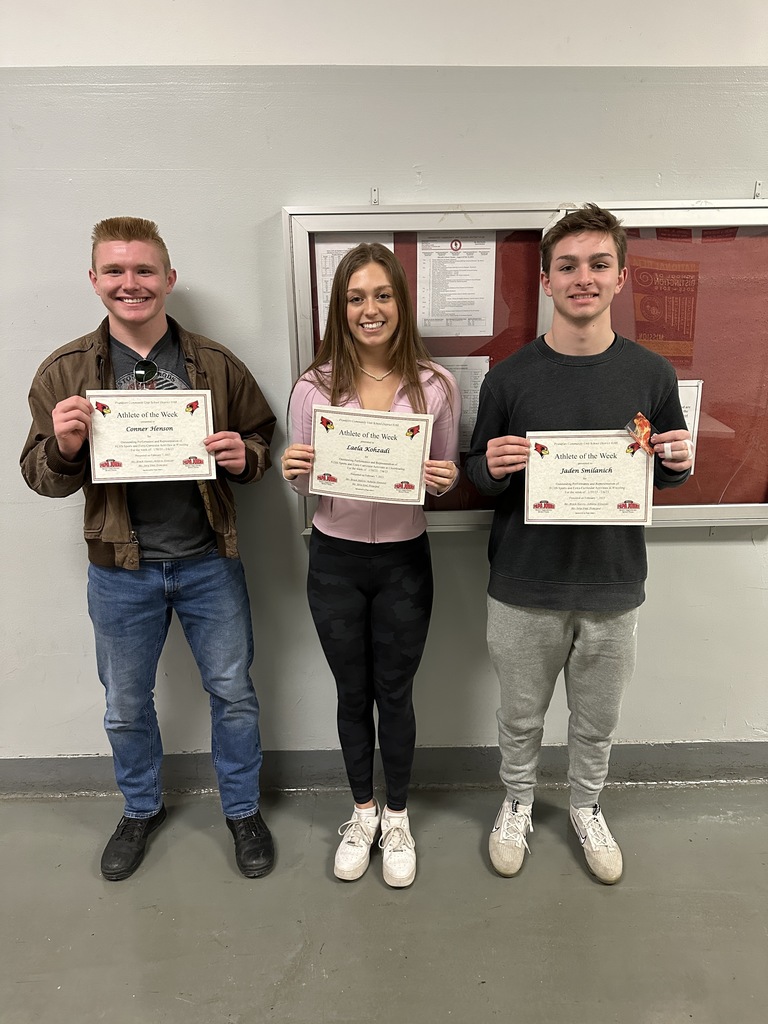 Here is information on the Wrestling Sectionals this coming Friday and Saturday! 2/6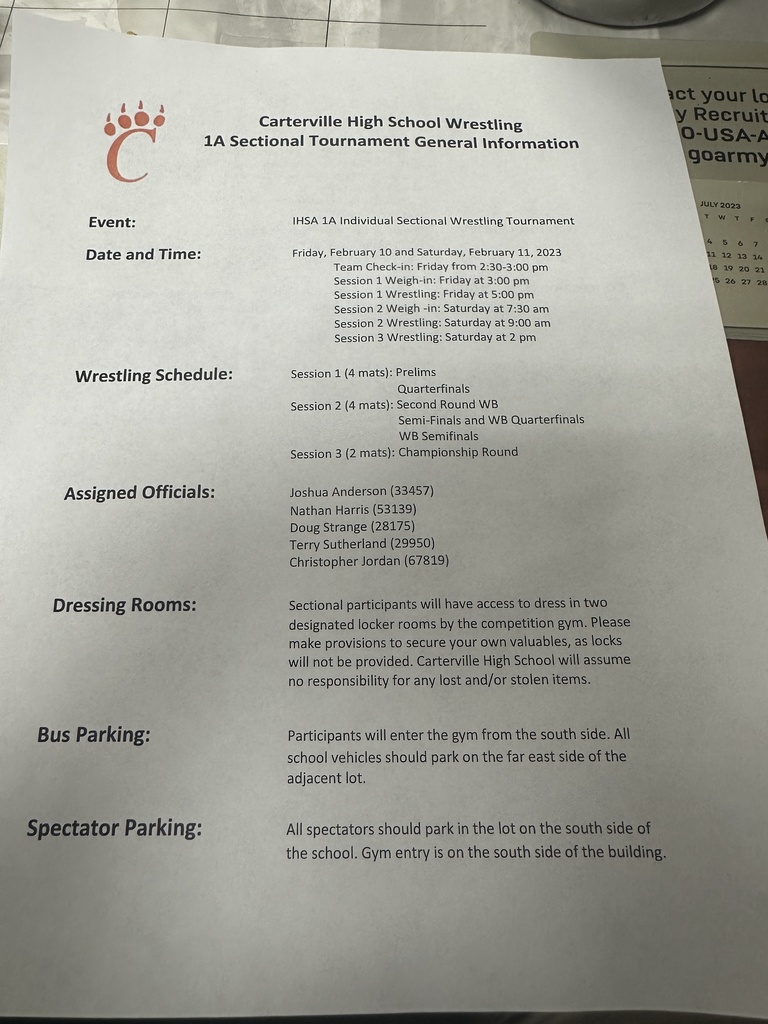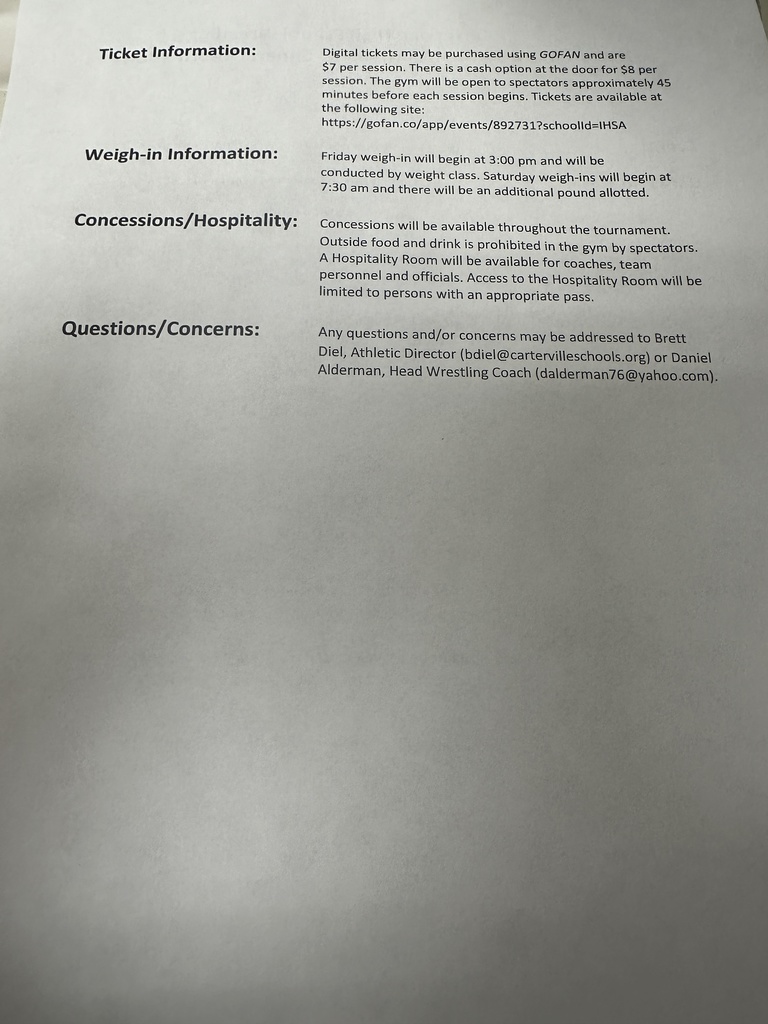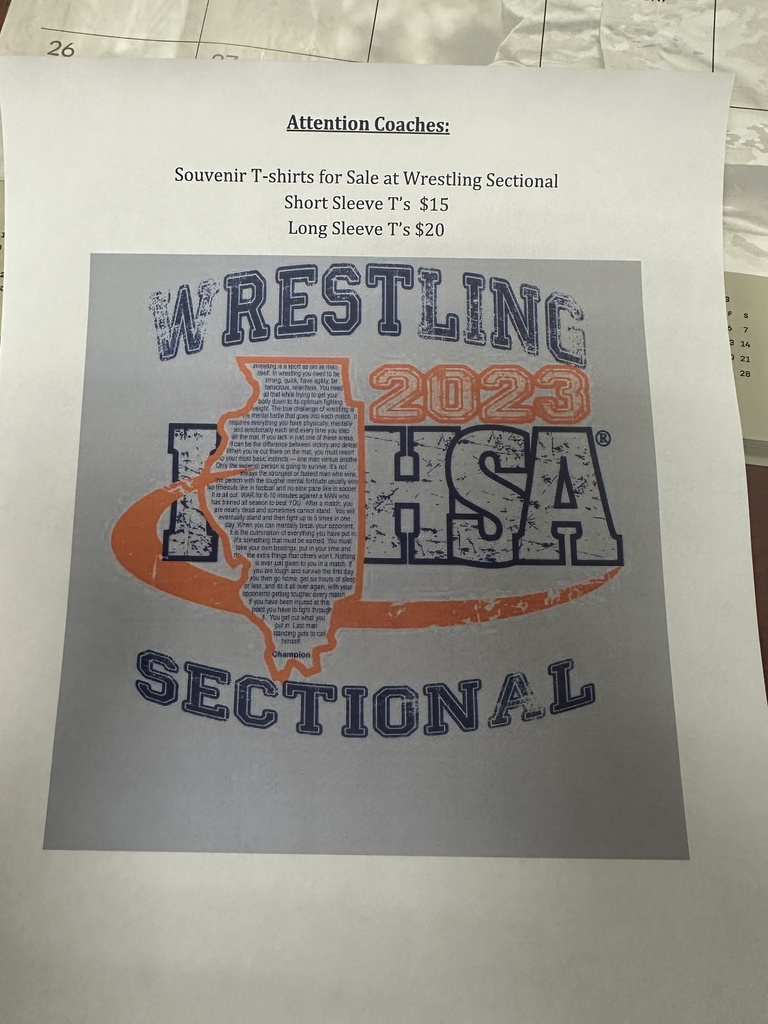 We had some cancelations last week. This is what we have this week. Friday the 10th, sectionals starts for wrestling. I know there will be wrestling on Saturday the 11th as well. When I get the times I will post them. Wednesday night is Senior night for our HS girls basketball team. Our HS girls play Century tonight at home for just a Varsity game starting at 6:15 2/6

Schedule Alert girls high school basketball. There will just be 1 varsity game at 6:15 tomorrow 2/6

Brandon Turner 2nd place at regionals!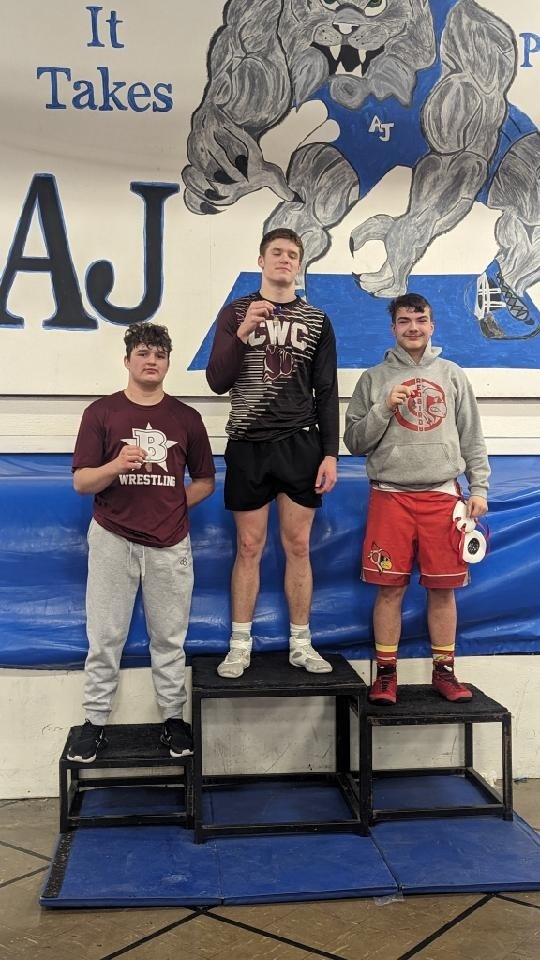 Connor Henson first place at regionals!!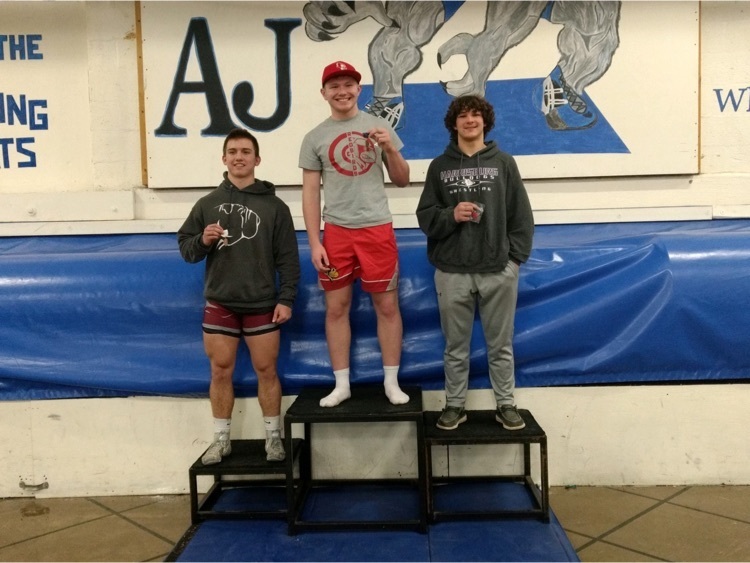 Jaden Smilanich 3rd Place at regionals. Gavin Mann 3rd place at regionals.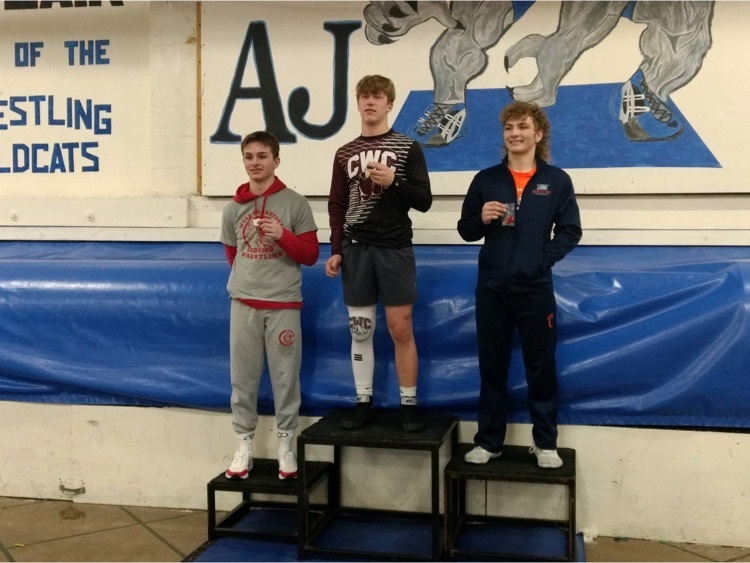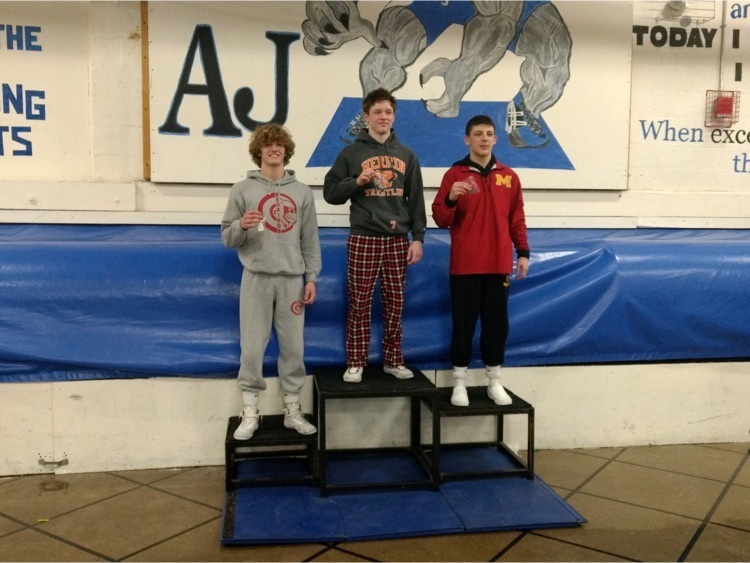 Reminder this Friday. 2/3.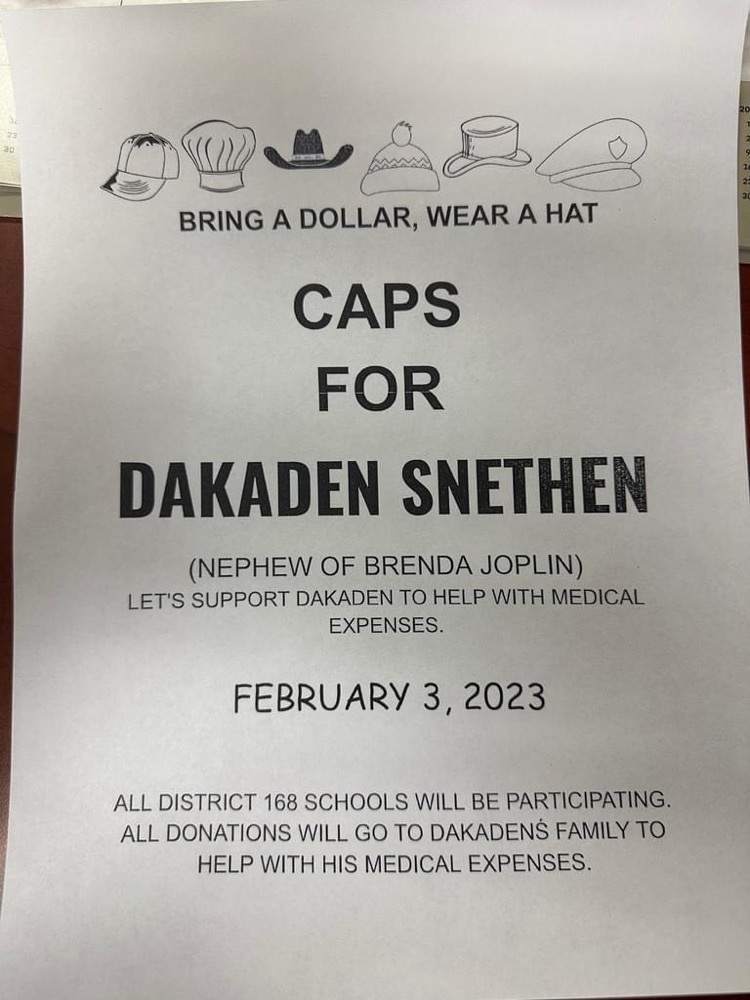 With the continued low temperatures and the slick sidewalks, parking lots, side streets, and rural roads leading to hazardous conditions, there will be no school for students in Frankfort District 168 schools tomorrow, Wednesday, February 1, 2023. Classes will not be held for students at Denning, Frankfort Intermediate, Central Junior High, or Frankfort Community High School, tomorrow, Wednesday, February 1, 2023. Have a safe evening.

Tonight's girls game has been rescheduled for tomorrow 2/1 at Harrisburg. 6:15 start time.

1/31 Tonight's HS Boys basketball game vs. Carterville has been canceled. Is it being rescheduled for tomorrow night, Wednesday, February 1 @ 7:00. This will be a varsity game only.